Being diagnosed with a musculoskeletal system disorder that appears on the Social Security Administration (SSA) Listing of Impairments and fits disability criteria may entitle you to medical and financial benefits. According to Merck Manual research, if you suffer from musculoskeletal disorders, you may notice symptoms that include:
Chronic pain and weakness
Joint stiffness or creakiness
Inflammation and tenderness
Impaired function and infections
Fluid retention and limited range of motion
Seek a thorough medical examination and comprehensive diagnosis immediately and start the benefits application process. The type of benefits you might qualify for depend on the nature and severity of your medical condition and your employment and Social Security insurance history. Your lawyer can assist you in defining your condition and proving its severity.
Defining Musculoskeletal Disabilities
If you suffer from the debilitating pain and discomfort of a musculoskeletal ailment, damage, or disability, you might be unable to start or continue working. Your disability might also be severe enough to prevent you from taking care of your personal needs. When that happens, SSA guidelines might allow you to qualify for disability benefits. A lawyer can help you explore your possible benefits if you experience:
A spinal disorder
Limb amputation
Major joint dysfunction
Reconstructive surgery
Lower extremity fractures
Upper extremity fractures
Damage to weight-bearing joints
Soft tissue injuries, including burns
Musculoskeletal disorders might be hereditary, congenital, or may have developed over time. Their resulting impairments might stem from infection, inflammation, degeneration, trauma, or a variety of other causes that lead to a loss of physical function or ability.
Find Out if Your Musculoskeletal Disability Qualifies for Coverage
Your current musculoskeletal condition might be considered severe enough to qualify for disability benefits if it leads to:
Loss of function
Joint deformity
Joint destruction
Spinal disorders
Loss of a limb
Prolonged immobility
Extended convalescence
Evidence that supports the degree of your disabling condition may include diagnostic reports, medical records, imaging exam results, physical examinations, rehabilitation records, and proof of your response to prescribed treatments.
You Have a Right to Representation in Your Pursuit of Benefits
Applying for Social Security Disability (SSD) benefits can be complicated. It is also a long process that requires a great deal of time, large amounts of evidence, and attention to a variety of minute details.
You are entitled to have a lawyer represent you throughout the application process, from initial submission to filing an appeal if needed. Your lawyer might be able to help you:
Define the benefits programs you are eligible for
Ensure your application is complete and correct
Add supportive evidence to your application
A denial of your completed application does not have to be the end of your fight for benefits. If your initial request for benefits is denied, your lawyer can work with you to help you understand your appeals options and represent you, if needed, at your Social Security disability hearing.
Your Representative Can Help Guide Your Program Choice
Men and women who suffer from a musculoskeletal disorder that will not allow them to keep working have two options for medical and financial benefits. If you are between 18 years old and retirement age, your disability is projected to last for at least a year or is expected to result in your demise, you might be eligible for one of these Social Security Disability Benefits programs:
Social Security Disability Insurance (SSDI) is designed to provide health care and financial benefits for disabled former workers who paid Social Security taxes and had recent and sufficient employment history.
Supplemental Security Income (SSI) is designed to help disabled adults who do not have sufficient income and do not have access to beneficial resources.
While helping you through the application or appeals process, your lawyer can also help you define and apply for the Social Security Disability programs for which you meet eligibility requirements.
Personal Injury Lawyer Near Me 828.286.3866
Find Out What Disability Benefits You May Be Able to Receive
If a medical condition that jeopardizes your musculoskeletal system also keeps you from working to support yourself, our Social Security Disability team might be able to help you apply for the benefits you need. We might also help you submit the plethora of personal and medical evidence required to substantiate your disability status.
Our team may be able to help you learn more about the application process and fight with you for an appeal if your initial application is denied. You do not have to fight for disability benefits on your own. Contact the client intake team at Farmer & Morris Law, PLLC by calling (828) 286-3866 today.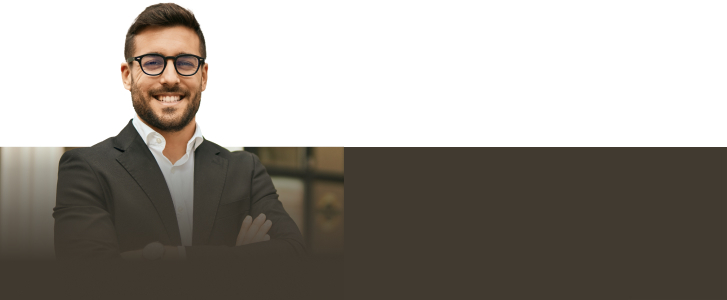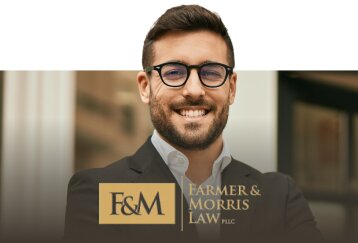 Contact our team today so we can fight to help you get the compensation you deserve.

Contact Our Firm Today »