Medical and mental health challenges that are strenuous enough, might mean you can no longer work to support yourself. If your condition meets the criteria for disability, and either your work history meets the criteria for eligibility or you have limited access to sources of income and other resources, you may apply for medical and financial assistance via the Social Security disability system.
Before applying for benefits, you should understand how Social Security Disability (SSD) administrators define disability. To meet their definition, your mental disorder must be expected to last a minimum of one year or be expected to result in your demise.
If you meet these basic qualifications, you may be required to provide additional personal, employment, financial, and medical evidence that further supports your potential right to disability benefits. A disability lawyer might be able to help you ensure you include the expected documents and evidence in your application.
Find Your Condition On The Disability List
If you have been diagnosed with a mental health disability, you may need to depend on Social Security Disability (SSD) benefits for medical and financial support while you seek appropriate treatment. SSD administrators use a Listing of Impairments to define medical and psychological disorders whose severity might mean you qualify for SSD benefits. The following mental health challenges included on the list:
Depression
Schizophrenia
Eating disorders
Anxiety and trauma
Cognitive disorders
Intellectual challenges
Developmental delays
Autism spectrum disorder
Obsessive-compulsive disorders
If your mental health condition is on this list, you might still be required to take additional steps before you are awarded benefits. After finding your disorder on the list, you might then be required to prove the degree to which your condition impairs your ability to care for yourself and to work.
Prove The Impact of Your Mental Health Disorder
To establish the severity of your mental health disability, SSD administrators may request the following medical evidence:
A complete mental health history and assessment
General information regarding your inability to work
Details on your symptoms and their impact on you
Your physical, medical, and psychiatric history
Clinical, laboratory, and diagnostic exam results
Results observed through SSD's own assessment
When a disability lawyer helps you through the application process, he may carefully review SSA requirements, your collection of medical evidence, and any other required information to ensure your application is thorough and complete.
Personal Injury Lawyer Near Me 828.286.3866
Submit A Complete Application With Required Evidence
When applying for Social Security Disability (SSD) benefits, the amount of information you might be required to submit may seem overwhelming. SSD administrators may ask for:
Proof of birth and age
Proof of citizenship status
Proof of military service
Most recent tax records
Adult Disability Report
Work and salary history
Medical evidence
Social Security card
You could be required to submit multiple documents under each of these categories. In addition, the amount of medical evidence can be immense and might need to come from a variety of sources. You may also be asked for information on your spouse and children, information on your criminal background, and information on your current finances and bank account.
Submit Your Application To The Right Program
The application process may be lengthy and complex. In addition to requiring a massive amount of documentation and medical evidence, you must also decide which benefits program to apply for. You might be eligible for Social Security Disability (SSD) through the following programs:
Social Security Disability Insurance (SSDI) gives medical and financial benefits to men and women who paid into the Social Security insurance program by working. Applicants must also have a sufficient and recent work history that meets the qualifying criteria.
Supplemental Security Income (SSI) gives medical and financial benefits to men and women who have a confirmed financial need and who have limited access to beneficial resources.
Depending on your state of residence, you might also be eligible for additional benefits. Your lawyer may help you apply for each program you are eligible for and ensure your application is thorough and complete.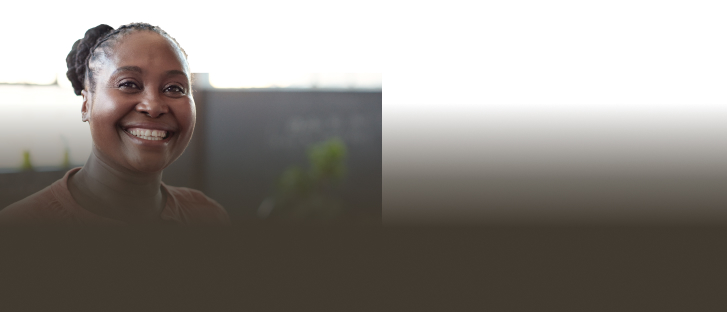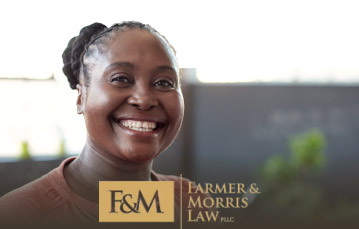 We look forward to meeting you and helping you to obtain justice, whatever your legal need may be.

Start Your Free Consultation »
Let Us Help You Seek Disability Benefits
If a mental disorder keeps you from working and you need assistance covering your living expenses and required medical care, you may apply for Social Security Disability (SSD) benefits. A disability lawyer might be able to help you navigate the Social Security application system, submit the required evidence, and fight for reconsideration if your original application is rejected. Contact the client intake team at Farmer & Morris Law, PLLC by calling (828) 286-3866 when you are ready to get the medical and financial support for your disability demands.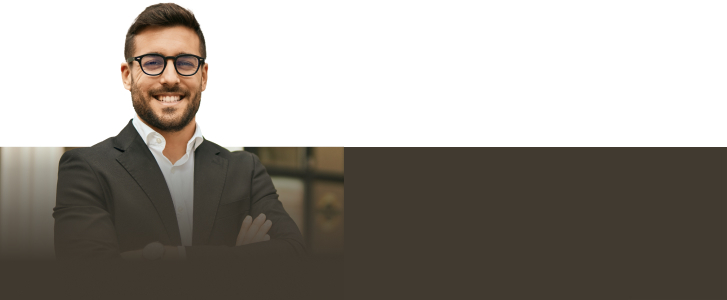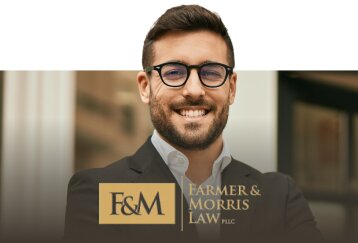 Contact our team today so we can fight to help you get the compensation you deserve.

Contact Our Firm Today »