A genitourinary disorder might include a range of kidney diseases and disorders that might lead the Social Security Administration (SSA) to allow you to receive Social Security Disability (SSD) benefits. Guidelines in the SSA – 6.00 Genitourinary Disorders – Adult consider the following kidney-related disorders disabling:
Chronic kidney disease before and following hemodialysis
Chronic kidney disease before and following dialysis
Chronic kidney disease before and following a kidney transplantation
Chronic kidney disease causing impaired kidney function
Nephrotic syndrome and complications of chronic kidney disease
In addition to having your kidney disease on this list, you might also have to prove its severity. In that case, you might be required to meet some basic eligibility requirements to prove you qualify for SSD benefits and decide which programs to apply for.
Be Prepared to Answer These Five Questions
When you become disabled, you may consider applying for SSD benefits if your disability will stop you from working for a year or longer. You may also qualify for benefits if your disability is considered fatal. When you apply for benefits, your application will be evaluated according to the SSD's five-question system. You will be asked these five qualifying questions:
Are you working? If you work and earn more than $1,310 (as of January 2021) each month, you may not be considered disabled. If you are not earning enough or are not working, your application may proceed to the next step.
How severe is your current condition? If your condition is severe enough to limit your physical abilities, your application may proceed to the next step. Otherwise, if it is not significantly disabling, you may not qualify for benefits.
Is your disability on the list of disabling conditions? If it is not, you may not meet the criteria for benefits. If it is and/or is considered severe, you might be able to move on to the next question.
Can you keep doing the work you used to do? If so, you might have to keep working despite your disability. If not, you may be asked the following question.
Can you do a different job? If your disability does not prevent you from doing another type of job, you may have to keep working regardless of your impairment. If your disability means you cannot do any other work, you might qualify for benefits.
There may be special rules or circumstances that still allow you to qualify. Your lawyer might be able to help you determine how your responses to these questions affect your ability to receive SSD benefits.
Choose the Program You Will Apply to
When you work with a disability lawyer to apply for medical and financial benefits, he can help you apply for all the programs that might benefit you. According to the SSA, your SSD benefits might come from one of the following two programs:
Social Security Disability Insurance (SSDI) benefits are for injured, ill, or disabled workers who paid Social Security taxes and had the required work history.
Supplemental Security Income (SSI) benefits are for injured, ill, or disabled individuals with limited resources and a financial need.
While each program meets the needs of different disabled people, if your medical condition meets SSD qualifications and is incapacitating enough, you may be entitled to disability benefits.
Personal Injury Lawyer Near Me 828.286.3866
Prove the Severity of Your Disability
The SSA lists how you can prove the severity of your genitourinary disability by requesting some of the following forms of medical evidence:
Proof of a kidney transplant
Results of a kidney or bone biopsy
Proof of your need for ongoing dialysis
Estimated glomerular filtration rate (eGFR)
If you were diagnosed with a kidney-related disorder that does not meet the conditions of the list of disabilities, you may have to undergo additional assessments and evaluations. You might also have to provide additional medical evidence in addition to the personal and financial information the SSA requires.
Because this medical evidence might come from many sources and institutions, a lawyer might be able to help you ensure you have the required evidence when turning in your benefits application.
Get the Medical and Financial Benefits You Deserve
Compiling the evidence and documents that attest to the degree of your current medical condition may help establish your right to SSD disability benefits. By ensuring you submit a complete application and the required medical evidence, our Social Security Disability team members might be able to help you fight for the medical and monetary benefits you deserve if a genitourinary disorder is negatively impacting your health.
If you cannot work due to a medical disability, contact a client support team member at Farmer & Morris Law, PLLC, by calling (828) 286-3866 today.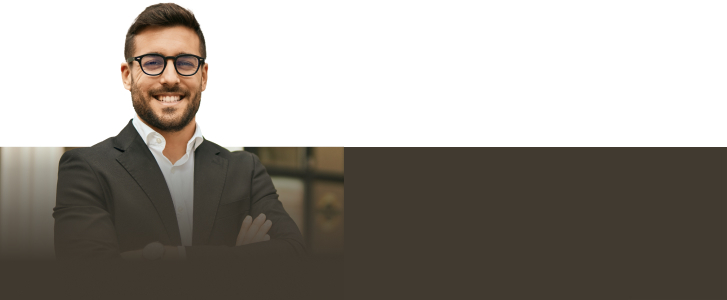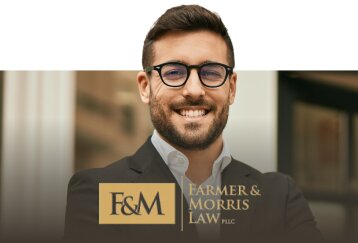 Contact our team today so we can fight to help you get the compensation you deserve.

Contact Our Firm Today »