In some states, you can still recover compensation for a portion of your damages if you were partially at fault for the personal injury accident. These states operate what is known as a pure or modified comparative fault system.
If your state operates a contributory negligence system, having any degree of fault for a personal injury accident could bar you from recovering compensation.
Some States Use a No-Fault System
One important distinction is that many states use a no-fault system for injury claims. In this type of system, it does not matter if an individual was partly at fault for their accident—they can still recover damages for their injuries.
If you are concerned about what happens if you were partly at fault for the accident that caused your injuries, a personal injury lawyer from our firm might be able to explain how your state's negligence laws impact your case.
The Difference Between Comparative Fault and Contributory Negligence Systems
For modified comparative negligence systems, there may be an upper limit as to how much fault you can have for the accident and still be allowed to collect compensation – typically between 50% to 51%.
In these systems, your award will be reduced by the percentage of fault assigned to you for the accident, per the American Bar Association (ABA). For example, if the other involved party can prove that you were responsible for 25% of the accident's cause, your compensation may be reduced by that same percentage.
Only Alabama, Maryland, North Carolina, Virginia, and the District of Columbia operate a pure contributory negligence system, where an injured party who was just 1% responsible for their accident may be barred from recovering any amount of compensation, per the Legal Information Institute (LII).
Personal Injury Lawyer Near Me 828.286.3866
How to Protect Your Rights after an Accident Where You May Have Been Partly at Fault
Sometimes, the cause of an accident can be confusing to its victims. Even if you feel like you may have been partially at fault, you should be cautious when it comes to discussing fault with the insurance companies until you have a clear understanding of the cause of the accident.
Until you understand the full details of your case, you should also avoid:
Accepting any degree of fault verbally or in writing
Agreeing to a settlement that reduces your compensation according to your degree of fault
An injury lawyer from our firm can help identify all involved parties in your accident, thoroughly investigate the accident, and define your percentage of fault, if any.
Your lawyer can also calculate the financial value of your injuries and work to minimize any reduction of your potential financial award.
Sharing Information with the Other Parties in Your Case
Personal injury damages might result from many incidents or accidents. You may be required to exchange information with police officers depending on the specific nature of your accident. You may also exchange information with:
A pet owner, if a dog bit you
A fellow driver, if a car accident hurt you
Exchange contact information with these parties, but do not make any other statements regarding fault until you or your lawyer have fully researched your case. Admitting fault prematurely might result in your receiving blame for more of the accident than you might actually be responsible for.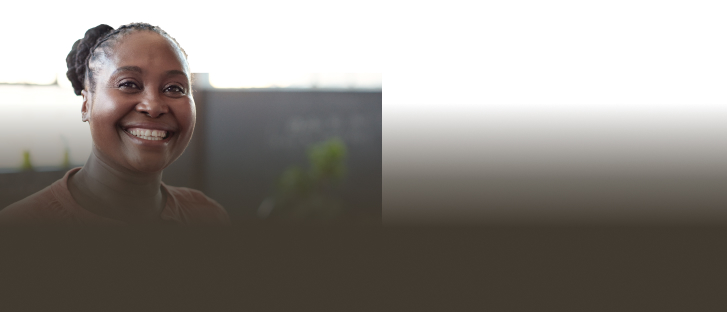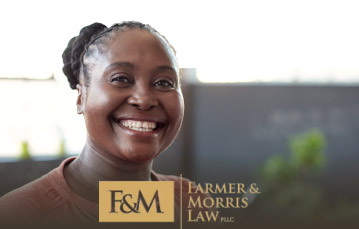 We look forward to meeting you and helping you to obtain justice, whatever your legal need may be.

Start Your Free Consultation »
Determining the Financial Impact of Your Injuries
To determine the cost of your injuries, your lawyer may combine the cost of the following financial expenses and losses:
Injury-related medical bills
Treatment-related income loss
Physical pain and suffering
Physical scarring or impairment
Mental and emotional anguish
The total of these potentially recoverable damages will determine the value of your personal injury lawsuit. A lawyer from our firm can help evaluate your damages and estimate their worth.
Investigating Your Accident
The other involved party in your accident might initially fault you for a higher percentage of the accident than you believe you bear. A personal injury lawyer from our firm can investigate your accident and collect evidence so that you are only held responsible for your own actions.
To prove the other involved party's liability, your lawyer may request the following documents and evidence:
Accident reports
Investigative notes
Witness statements
Medical records
Injury photos
Accident scene photos
The aftermath of an accident might be confusing and frustrating. Fortunately, even if you bear some portion of the fault for your accident, you might still have options for financial recovery.
Learn More about Your Options in a Free Case Review from Farmer & Morris Law, PLLC
Comparative fault or contributory negligence laws can impact your case in many ways. Farmer & Morris Law, PLLC can help you navigate these systems and fight for compensation on your behalf. Depending on the details of your case, being partly at fault does not have to prohibit you from collecting any compensation at all.
To learn more in a free case review with our client intake team, call Farmer & Morris Law, PLLC today at (828) 286-3866.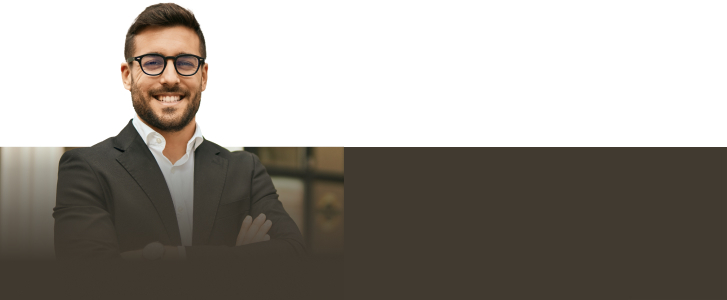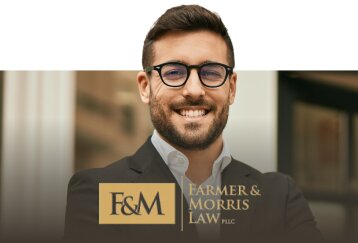 Contact our team today so we can fight to help you get the compensation you deserve.

Contact Our Firm Today »