If you were hurt by someone else's carelessness, recklessness, or negligence, a personal injury attorney might be able to help you seek compensation from the at-fault party. To safeguard your right to compensation, your attorney can:
Investigate your accident
Outline your compensation options
Identify the at-fault party
Track the cost of your injuries
Build an evidence file
File your lawsuit on time
Negotiate a financial settlement
If you were bitten by a dog in a dog park, slipped and fell in a poorly lit parking lot, or were involved in a multiple-vehicle car accident, you may benefit from the involvement of a local legal team. Learn more about what a personal injury lawyer can do for you by contacting a local law firm right away.
Investigate the Cause of Your Accident
A personal injury attorney may investigate the cause of your injuries to build a case against the at-fault party. Your attorney can listen to your recollection of the accident with empathy and obtain all key details. Their goal is to prove the at-fault party's duty, breach, cause, and damages—required legal elements of negligence.
Your attorney and other members of your legal team may:
Read and review the sequence of events that led up to the incident
Consult experts that support your version of events
Prove negligence, strict liability, or wrongful death actions
After proving fault and liability, your lawyer may continue building your evidence file by compiling and organizing the documents that demonstrate your financial expenses and losses.
Identify the At-Fault Party and Your Compensation Options
Depending on how you were injured, you might have several options for recovering the financial consequences of the accident, including:
The at-fault party's homeowner's insurance if you were injured in a dog bite or fell on icy or unshoveled steps
The at-fault party personally or his insurer if you were injured in a car accident
Your own insurer If you were injured by an uninsured driver
A lawyer familiar with your state's personal injury laws may guide you through the personal injury process and help you fight for fair financial compensation.
Personal Injury Lawyer Near Me 828.286.3866
Track the Cost of Your Injuries
Of the 130 million emergency room visits cited by the Centers For Disease Control and Prevention (CDC) in 2018, 35 million were people being treated for injuries. If you or someone you love sought emergency medical care for injuries, you may be able to include the costs of your emergency care in your lawsuit. Your suit might also seek compensation for:
Ongoing medical bills
In-home medical assistance
Assistive medical devices
Mental and emotional suffering
Physical pain and suffering
You might also be entitled to recovery due to any physical disability or disfigurement and the income loss you experience due to your initial injuries and ongoing treatment.
Build an Effective Evidence File
An accident that leads to a personal injury lawsuit might generate a wide range of paperwork. Your lawyer might be able to help you organize the following documents into a solid case file:
Medical records and bills
Employment and salary history
Accident or incident report
Injury and accident scene photos
Witness statements
Comply with any requests for information as soon as possible. If you have documents related to your injuries or their resulting expenses that are not on this list, provide them to your attorney to ensure they are included in your case file.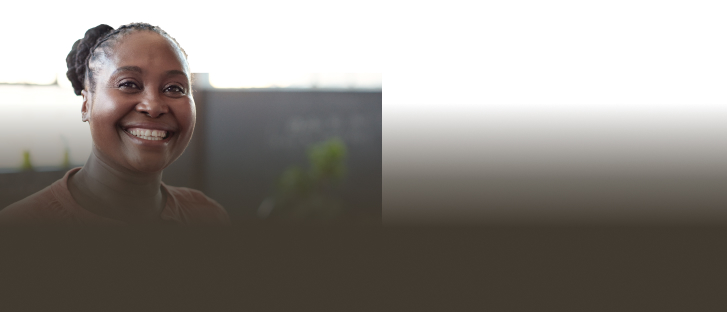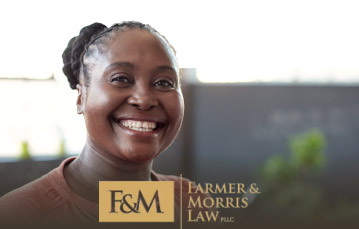 We look forward to meeting you and helping you to obtain justice, whatever your legal need may be.

Start Your Free Consultation »
File Your Lawsuit on Time
Because your personal injury lawsuit is time-sensitive, a personal injury attorney can explain the timeline and filing deadline your state imposes. The timeline may vary depending on the type of lawsuit you file. In personal injury cases, you might file a lawsuit based on:
An automobile accident
Medical malpractice
Product liability
Premises liability
Your lawyer can explain the relevant statute of limitations, any circumstances that alter the timeline in your case, and the importance of complying with the filing deadline. Your lawyer might also be able to help negotiate a financial settlement on your behalf that lets you get the compensation you deserve without enduring a lengthy court case.
Find Out How Hard Our Team Fights for You
You may be entitled to financial compensation following an accident, but you do not have to fight for it on your own. We might be able to help you hold the at-fault party responsible for their actions.
If you are ready to get help with your case, contact a team member at Farmer & Morris Law, PLLC, to find out what a personal injury attorney can do for you. You can reach us at (828) 286-3866. We look forward to assisting you!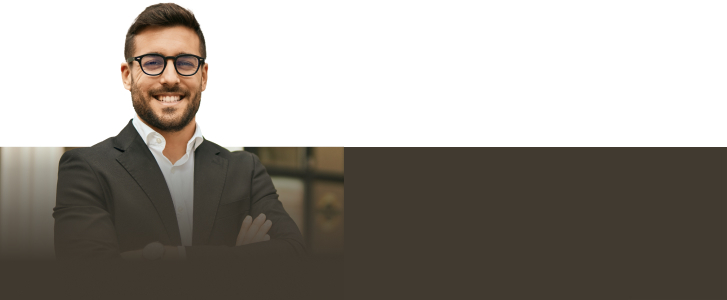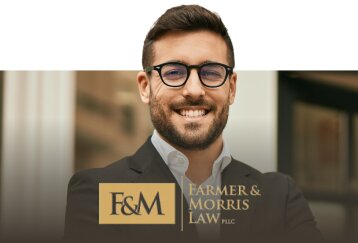 Contact our team today so we can fight to help you get the compensation you deserve.

Contact Our Firm Today »