Many personal injury lawyers are paid for on a contingency-fee-basis in which their fees come as a percentage of their client's court award or settlement offer. The exact percentage amount depends on the nature of the case and is usually agreed upon by both parties prior to representation. According to the Legal Information Institute (LII), a contingency fee may be anywhere from 20% to 50% of the client's payout.
Inquiring As to How Payment Works
Only your lawyer can tell you the exact type and amount of their fee. Do not hesitate to ask your legal team about:
The potential value of your lawsuit
Their percentage of your settlement
When and how you may receive a payout
Our law firm will be happy to tell you how much a personal injury lawyer costs and how we may be able to help you with your case during a free initial phone consultation.
The Value of Your Potential Compensation Package
In the aftermath of an accident that leaves you with physical injuries and emotional trauma, it can be difficult to accurately value your lawsuit on your own. A personal injury attorney from our firm can take an objective and comprehensive look at your post-accident expenses and losses.
Your lawyer's goal is to ensure none of your recoverable damages are overlooked and that your potential compensation package is accurately valued. The type and amount of your recoverable damages may depend on the extent and severity of your injuries.
If severe enough, your injuries may also include hospital stays, physical and occupational therapy, and rehabilitation.
In addition to your medical care, you might also be able to recover the costs of the income you miss when you cannot work because of your injuries, as well as:
Pain and suffering
Emotional angst
Lasting impairment
Property damage
By filing a personal injury lawsuit, your lawyer may be able to help you receive the compensation you need to get the care your injuries require.
How a Supportive Evidence File Can Help Your Case
The evidence file that you and your lawyer create will help tell the story of the accident to representatives for both sides. You may be asked to provide:
Diagnostic and health care records and bills
Discharge papers and your written prognosis
Employment and salary history records
Property damage estimates and values
Injury, accident scene, and property photos
Witness statements and your own written statement
Your lawyer may ask you to refrain from speaking to the at-fault party or their insurance company. Our lawyers can handle these communications for you.
Personal Injury Lawyer Near Me 828.286.3866
The Benefits and Advantages of Hiring a Personal Injury Lawyer
A personal injury lawyer from our firm can take the following actions on your behalf:
Interviewing witnesses
Gathering and organizing evidence
Complying with the filing deadline
Obtaining and submitting insurance forms
Answering your questions and helping you understand your options at every stage of your case
Your lawyer can also help you weigh each settlement offer you receive and negotiate for a favorable settlement on your behalf. If the insurance company does not make you a fair offer, your lawyer can take your case to trial.
Identify the Relevant Statute of Limitations
Your lawyer may assist you in your pursuit of compensation by ensuring your lawsuit is filed in the court system on time. The statute of limitations in your area may vary depending on the nature of your case.
Your state may have different statutes of limitations for personal injury and wrongful death lawsuits. Avoid putting your lawsuit at risk of dismissal by ensuring compliance with the filing deadline. Your lawyer can help you identify and comply with the filing deadline and make you aware of any factors that alter your timeline.
If you were injured and are seeking monetary compensation from the at-fault party, you do not have to fight alone.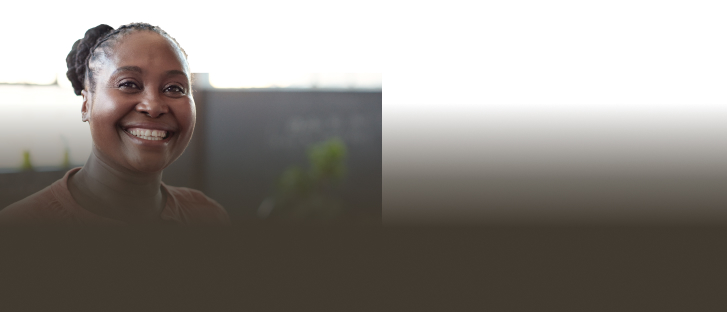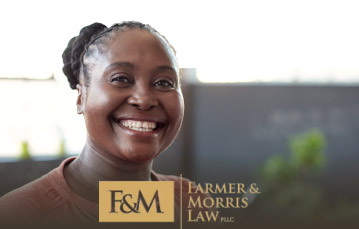 We look forward to meeting you and helping you to obtain justice, whatever your legal need may be.

Start Your Free Consultation »
Get Help from Farmer & Morris Law, PLLC Today
A personal injury lawyer from Farmer & Morris Law, PLLC can provide you with a wide range of legal services during our representation. We are a contingency fee firm. If we are unable to help you win your case, we charge you no attorney fees.
To discuss your case, your options, and how much a personal injury lawyer from our firm may cost you, call Farmer & Morris Law, PLLC today at (828) 286-3866. A member of our client intake team is standing by to provide you with a free initial consultation.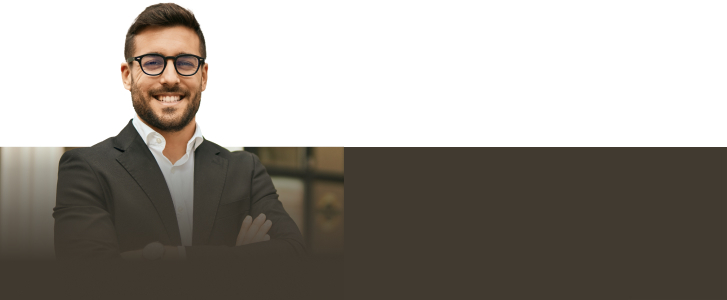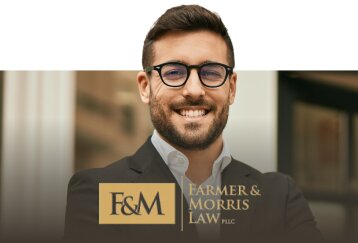 Contact our team today so we can fight to help you get the compensation you deserve.

Contact Our Firm Today »