When you have the basis of a compensation lawsuit due to negligence-based injuries, these tips might help you figure out how to find a good personal injury lawyer. Look for a lawyer who:
Has excellent client reviews
Is familiar with personal injury law
Will accurately assess your lawsuit
Can negotiate for a favorable settlement
Will represent you in court if needed
Will keep you updated as your case unfolds and progresses
Is responsive and communicative
Find a Lawyer Who Deals with Your Type of Case
If your case contains unique circumstances—such as an automobile accident caused by an uninsured driver—you will want to hire a lawyer who understands the applicable laws and who has handled these types of cases before.
If your personal injury lawsuit stems from a dog bite or another type of accident that might require you to tap into the at-fault party's homeowner's insurance policy, look for a lawyer with experience and reviews in this area.
Find a Lawyer Who Will Handle the Insurance Companies for You
Many personal injury cases are resolved with an insurance settlement, so you should consider hiring a lawyer who will handle the at-fault party's insurance company for you.
A lawyer from our firm can deal with the insurance companies on your behalf. We can:
Complete and file all insurance claim forms
Submit the requested evidence
Scrutinize the applicable insurance policies
Determine the policy maximums
Negotiate for a favorable settlement with the insurance company
The lawyers from our firm are familiar with insurance laws in North Carolina and South Carolina and with the typical settlement timeline. While you focus on getting better, we can deal with the demands of the insurance companies for you.
Personal Injury Lawyer Near Me 828.286.3866
Find a Lawyer Who Will Comply with the Statute of Limitations
With immediate involvement in your case, a Gastonia personal injury lawyer from our firm can ensure the filing of your lawsuit complies with the statute of limitations, or filing deadline, in your state.
If you try to file your lawsuit after the statute of limitations has expired, the at-fault party may request and receive an immediate dismissal of your lawsuit. This may leave you with no options for compelling them to compensate you.
Find a Lawyer Who Will Create a Case File that Supports Your Claim or Lawsuit
Putting together an effective personal injury case file can be a daunting process. The case file you generate may help your legal team understand what happened at the accident scene.
To establish the sequence of events and prove the accident's contributing factors, a lawyer from our firm may help you create a comprehensive case file that:
Proves the at-fault party's negligence
Proves your right to compensation
Proves the value of your lawsuit
Your case file might contain insurance forms, medical records, and witness statements. It might also contain photos and videos that support your version of the cause of the accident.
Create a Financial Compensation Checklist
After a personal injury accident, you may need to be seen by a large number of healthcare professionals. Without keeping comprehensive records of your treatments, it can be difficult to know where all of your injury-based medical expenses stem from.
We recommend that you document all of your injury-related expenses. Health care expenses are only one portion of your financial damages. You may also be entitled to recovery of your:
Past and future lost income
Property repair or replacement
Physical pain and suffering
Mental and emotional suffering
A lawyer from our firm can help you create a checklist that ensures you do not overlook or inadvertently omit any valid recoverable damages. Your lawyer can also help you accurately value your lawsuit and use its value to steer settlement negotiations.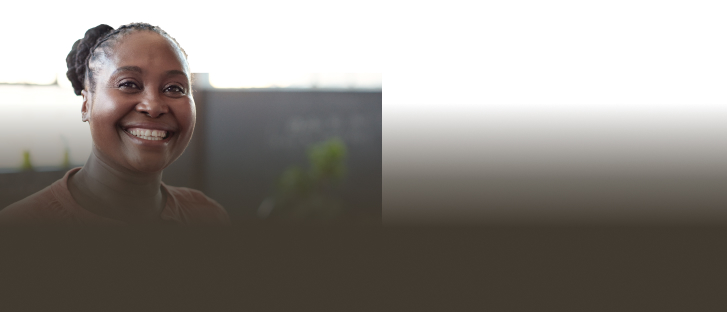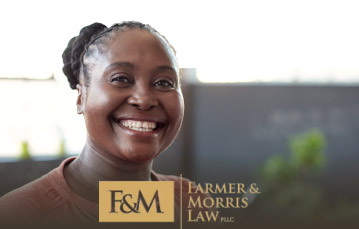 We look forward to meeting you and helping you to obtain justice, whatever your legal need may be.

Start Your Free Consultation »
The Deadline to File a Personal Injury Lawsuit
Note that your time to file a personal injury lawsuit is limited.
North Carolina typically gives accident victims three years to file a personal injury lawsuit, per GS §1-52.
South Carolina also typically gives accident victims three years to file a personal injury lawsuit, per S.C. Ann §15-3-530.
Some circumstances could alter these general deadlines. Our firm can provide you with specific information on the deadlines in your case during your initial consultation.
Get a Free Case Assessment from Farmer & Morris Law, PLLC Today
When you are ready to fight for the compensation you may be entitled to due to negligence, we are ready to fight by your side.
Farmer & Morris Law, PLLC offers free case reviews to injured parties who are looking for a good personal injury lawyer. A member of our client advocate team can discuss your legal options and how we can serve you during your free initial consultation.
Call (828) 286-3866 now to get started today.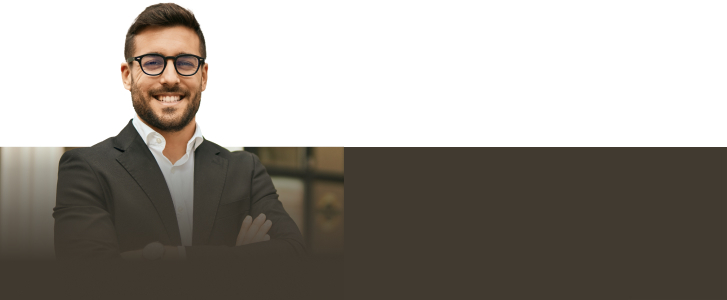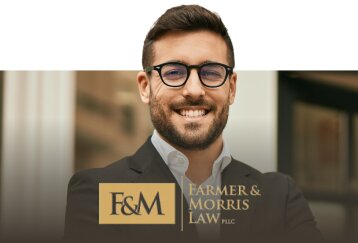 Contact our team today so we can fight to help you get the compensation you deserve.

Contact Our Firm Today »