Filing for bankruptcy can eliminate some or all of your debts, depending on whether you file for Chapter 7 or Chapter 13 bankruptcy. However, certain debts are not dischargeable, no matter which bankruptcy chapter you file under. These non-dischargeable debts include:
Most tax debts
Child support
Alimony
Student loans if you cannot prove "undue hardship"
Debt related to fraud or certain other crimes
This article will go into more detail about eligibility requirements you must fulfill to have most or all of your debts discharged in bankruptcy. Our law firm also gives free case evaluations if you have additional questions about your legal options.
How Much Debt You Get Discharged Depends on What Chapter You File Under
When you file for bankruptcy, you will have to sort your debts into the following categories:
Secured debt: These debts are tied to a property, such as a mortgage or a car loan. Depending on which bankruptcy chapter you file under, you may be able to discharge or reduce these debts.
Unsecured debt: These debts do not have property or collateral attached to them and may include medical bills, credit card debt, and other personal loans. This category also includes student loan debt, which may require a separate action to discharge.
Priority debt: The Bankruptcy Code prioritizes certain unsecured debts that get paid first before any other debts in a bankruptcy case. This category typically includes the non-dischargeable debts listed above, like child support and tax debt.
Most individuals file for either Chapter 7 or Chapter 13 bankruptcy, which have different eligibility requirements. Our team can review your case and advise you on which bankruptcy route to take.
If You File Under Chapter 7
According to the US Courts, you can file for Chapter 7 bankruptcy if you make equal or below your state's median income for a family of similar size.
Sometimes referred to as "liquidation," this type of bankruptcy allows you to sell any nonexempt property and use those proceeds to pay off creditors. Any remaining debts then get discharged.
We want to remind you that many people are still able to retain all of their assets in Chapter 7, such as a home, car, furniture, and clothing.
If You File Under Chapter 13
For people who make above the state median income, you may file for Chapter 13 bankruptcy if you make a regular income and can still make some payments toward your debt.
This type of bankruptcy allows you to "reorganize" your debt without having to liquidate any assets. You can also stop any collections, which can be good if you are facing foreclosure on your mortgage or repossession of your vehicle.
Chapter 13 bankruptcy does not eliminate all of your debts, but you can have a portion discharged after completing a court-approved payment plan that is reasonable to your income.
Our Law Firm Handles Bankruptcy Cases for Both Individuals and Businesses
It can be difficult to know which category each type of debt falls under. Our law firm handles both Chapter 7 and Chapter 13 bankruptcy cases, so if you decide to work with us, we can organize your debts for you and describe the effect of bankruptcy on each.
In fact, we can handle several legal duties to help you file for bankruptcy, including:
Filling out and submitting appropriate bankruptcy forms, as provided by the US Courts
Preparing official complaints for certain loans to be discharged, such as student loans (if applicable)
Representing you in court hearings about your case
Advocating for you in meetings, such as a 341 meeting with creditors
Keeping you updated on the progress of your case
Advising you on which actions to take based on your financial situation
We are dedicated to helping you pursue the financial relief you need. Our law firm also handles Chapter 11 and Chapter 12 bankruptcy cases, which pertain to people who own businesses or run a family farm or fishing business.
Other Ways We Can Help
Also, should we find that your case may require separate civil actions to recover your financial debt, we may suggest other legal options besides bankruptcy.
For example, if you sustained an injury and incurred medical debt, we may have one of our personal injury lawyers help you pursue compensation from a liable party.
Personal Injury Lawyer Near Me 828.286.3866
Our Team Can Assess Whether Filing for Bankruptcy Can Eliminate All of Your Debts
At Farmer & Morris Law, PLLC, our team of bankruptcy attorneys handles cases involving:
Chapter 7
Chapter 13
Chapter 11
Chapter 12
If you are concerned about your financial debts and are interested in filing for bankruptcy, speak with one of our team members by calling (828) 286-3866.
We can review your case for free and explain what legal options are available to you. A bankruptcy lawyer from our team can help you fight for the financial relief you need.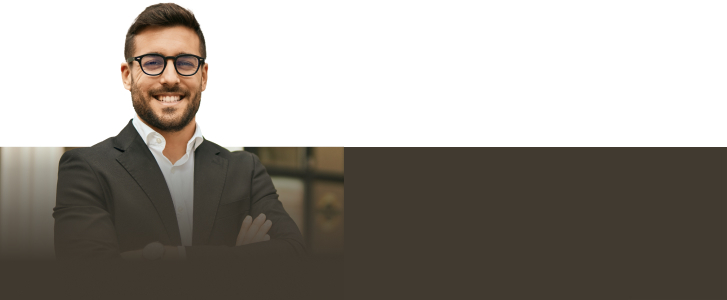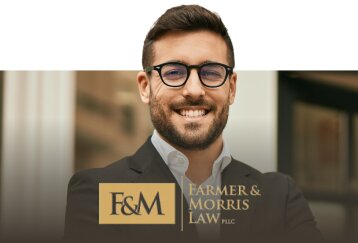 Contact our team today so we can fight to help you get the compensation you deserve.

Contact Our Firm Today »